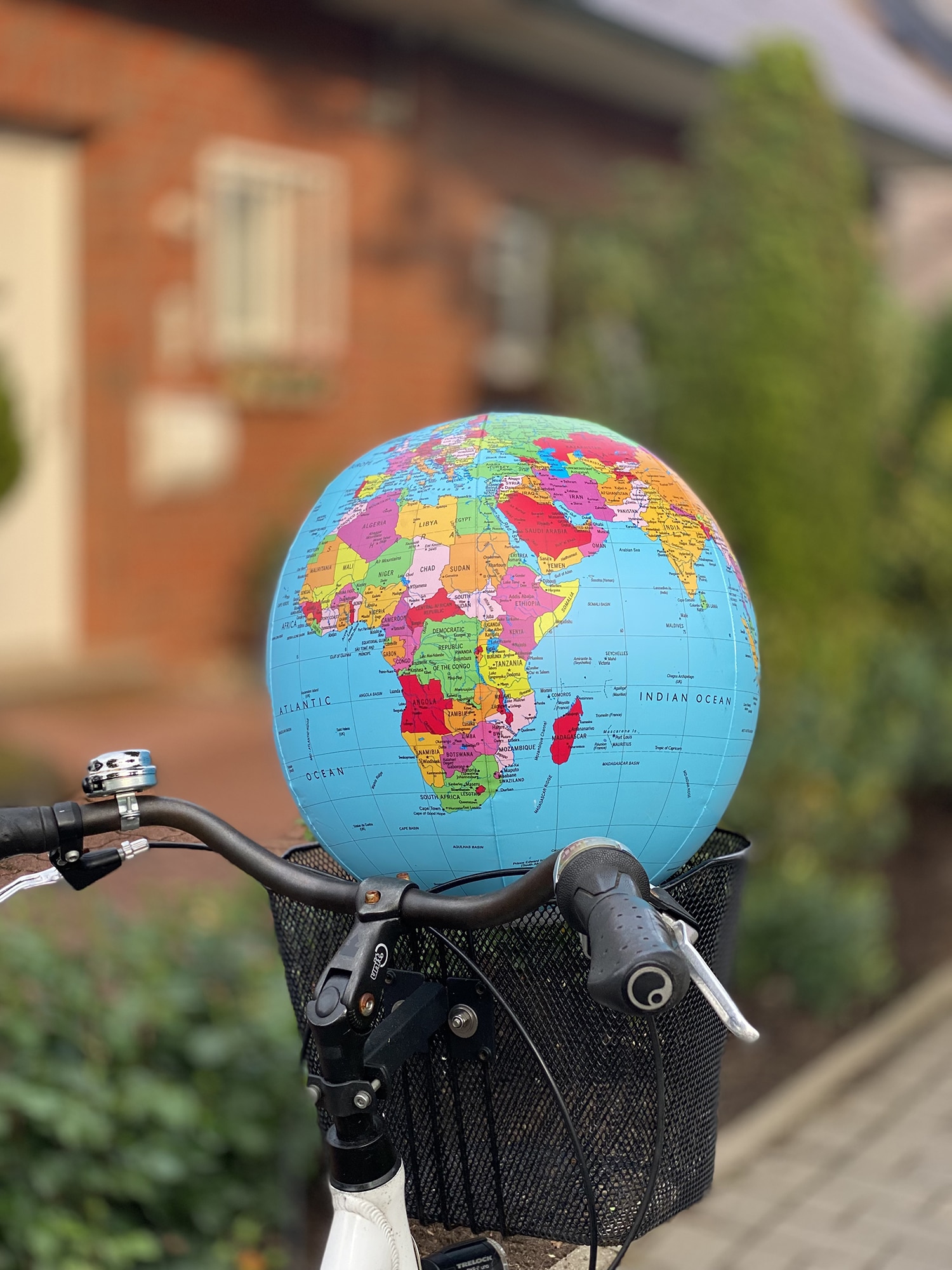 Letter to Gastaldi Global Travel's stakeholders
On the road of sustainability: only together we can make it! 
I am proud to inform our stakeholders that in Gastaldi Global Travel we have decided to orient the company's actions in a more complete and conscious way towards sustainability according to the most recognized industry standards and best practices.
The company has always operated in an ethical and legal manner, especially in the economic, contractual, labor, commercial and fiscal realm. Inclusion has also belonged to us since our foundation both in personnel management and in business processes and in full consistency with customer needs which require evidence of this. Considering the historical period we are living in with increasing complexity and interconnections between social, economic and environmental aspects worldwide, we are aware of the challenges that humanity and the planet (of which we are a conscious part) are facing. Through our process of continuous improvement, we want to raise the bar in contributing to the "glocal" sustainable development with virtuous deeds inside and outside our organization. 
Why are we choosing this path? Because we love our planet with all its territories, all the people who live in it and the cultural, economic and natural heritage it embraces. In Gastaldi Global Travel we feel responsible for this cultural and tourist value, in particular the Italian one, that we promote through our core business. Preserving and disclosing the authenticity of the places and cultures of Italy and the world will increasingly guide our professional actions, in order to deliver it to future generations. 
This commitment leads us to become more transparent, so that each of our interlocutors can evaluate us. We will therefore disclose our ESG (environment, social, governance) information to prove that our commitment is materializing in concrete actions both on the business model and the performance and in the MICE products and services we offer, making them more and more aligned to sustainability. 
We have been supporting social and environmental initiatives for years, but we are now working on more structured sustainability projects in line with our mission, which we will progressively develop over the next three years 2021-2023, in particular:
Stakeholder management: mapping stakeholders and managing their dialogue and involvement as a corporate management tool;

 

Corporate sustainability reporting: first and foremost, we will embrace the UN 2030 Agenda, of which we will select the SDGs (Sustainable Development Goals) that are the most relevant to the company. We will then prepare a report showing our contribution to these SDGs by measuring them through international standards, of which we will define targets for improvement; we will use qualitative and quantitative data to

 

improve our corporate management; and we will communicate the results to stakeholders;

 

Realize new services with sustainable elements and orient existing services towards sustainability, including a careful selection of suppliers who have chosen sustainability approach or who offer products and services with ESG characteristics or who belong to the local community.
We firmly believe that efforts to formalize and structure our current practices and procedures will be the key to enable us not only to proclaim the values that already define us as a company, but also to ensure their effective implementation. We hope that these choices will bring prosperity and development to our companies in the tourism sector that stand out for being high-quality and, where possible, in support of local communities. These choices could virtuously inspire the stakeholders within our supply chain in particular our suppliers, correspondents and representatives, as well as foster good practices in our customers, participants and employees. 
Our contribution to "glocal" sustainable development will only be possible in partnership with our stakeholders, so as to increase its effectiveness. We are open and interested in a dialogue with any "actor" that wants to collaborate to this new important commitment of Gastaldi Global Travel. To get in touch with us you can write to: sustainability@gastaldiglobal.com. 
Only together we can make it! 
Rome, September 20th, 2021
Michele Cerruti CEO